coronavirus updates
17/07/20 - School is now closed for the summer. School reopens for children in Years 1 and 2 on Wednesday 2nd September. Stay and Play sessions for our new Reception children begin on Thursday 3rd September. The most recent home learning activities will remain on the website over the holiday - you'll find the pages for each year group behind the red, 'Home Learning' button above.
15/07/20 - Don't forget - school closes for children in Reception and in Year 1 today. Children in Year 2 who have not been able to return to school have received an invitation to come into school to say goodbye on either Thursday or Friday this week from 1:30 - 2:30.
18/06/20 - Some of our pods now have 15 children in them and are therefore full. It is still possible for children to return to school but it is no longer likely that we can place them in a pod with their class teacher and children from their former class. Please ring the school office on 01452 526889 if you have any queries.
15/06/20 - For parents of children in Year 2.
Please click here to read a letter that explains how to let us know about your child's friendship group. We will use this information to help us to create classes for the children that will be joining Harewood Junior School in September.
A document explaining how we assessed the risks associated with the reopening of school for more pupils can be viewed here.
If you are a parent of a child in Reception or in Year 1 and you are intending to send your child back to school at any point during this term, please click here to read a letter about the reopening of school.
If you are a keyworker and a parent of a child in Year 2, please click here to read a letter about the options for sending your child to school.
We know that in these difficult times, people's financial circumstances may have changed. If this applies to you, please apply for Free School Meals as soon as possible.
While all infant children already receive a free meal while school is open, if you make a successful application, you'll be entitled to a daily packed meal or a weekly food parcel from us.
Please click here to visit the Gloucestershire County Council website to make your application. Thank you.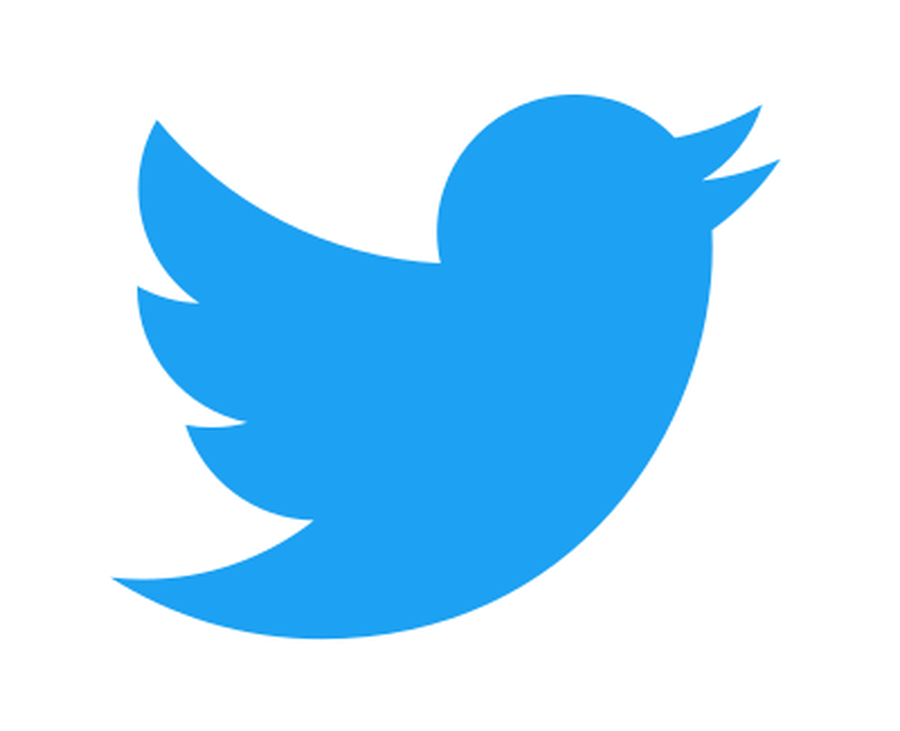 Twitter
We have reactivated our Twitter account @HarewoodInfants and we will update it regularly with 'boredom busters' - ideas to keep the children happily occupied while school is closed.
The account is for information only - you cannot reply to tweets. If you have an queries about any aspects of the current school closure, please phone 01452 526889 or email head@harewood-inf.gloucs.sch.uk