George's Playgroup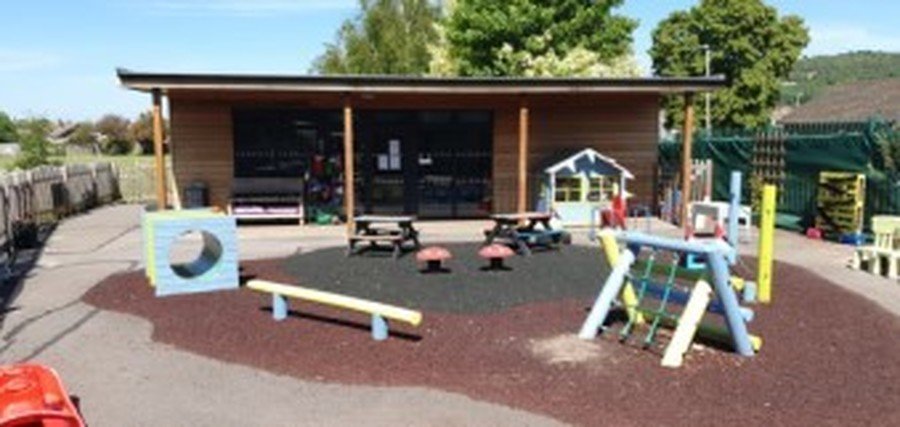 Hello and welcome to George's Playgroup. We are a Committee based charity playgroup on the site of Harewood Infant School. We are a self-contained unit with an outside area for all things messy and physical. At George's Playgroup we encourage development through play and exploration. We work alongside the Early Years Foundation Stage (EYFS) to encourage growth in all areas of development.
Pre-School
We have morning Preschool Sessions, Monday to Friday. This session is for the year prior to your child starting school. In these sessions, children prepare for school while still playing and having fun!
Monday 8.45am -11.30am Tuesday 8.45am -11.30am Wednesday 8.45am -11.30am Thursday 8.45am -11.45am Friday 8.45am -11.45am
Rising 3's
We have afternoon Rising 3's Sessions, Monday to Wednesday. We take children in Rising 3's for the year before Preschool (Usually around 2years 9 months). In Rising 3's we focus on exploring, playing and trying new things.
Monday 12pm - 2.45pm Tuesday 12pm - 2.45pm Wednesday 12pm - 2.45pm
Contact Us
If you would like to have a look around, an application pack or just to ask a question, please contact us on the details below:
Email: georgesplaygroup@eygloucestershire.co.uk Phone: 07851721542 Facebook: Georges Playgroup
Website: www.georgesplaygroup.co.uk