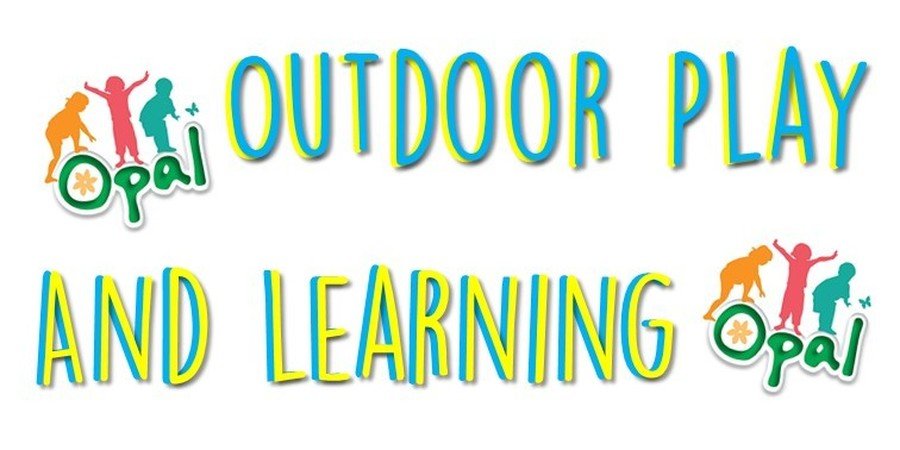 Weekly Opal Newsletters
Click on the links below to read our weekly Opal Newsletter, where you can find out all about what the children have been getting up to and what plans we have next!
| | |
| --- | --- |
| Date | Newsletter |
| 4th March 2019 | Opal Newsletter 1 |
| 11th March 2019 | Opal Newsletter 2 |
| 18th March 2019 | Opal Newsletter 3 |
| 25th March 2019 | Opal Newsletter 4 |
March Update
The sunshine and warmer weather is finally starting to appear!
The children are continuing to have a fantastic time and really look forward to playing with their friends, using all of the resources that we have and they are earning lots of OPAL power.
Check out our video below to see what an OPAL play time looks like!
February Update
The children have now been taking part in our Opal play scheme for over month and have been earning lots of 'Opal Power'.
Click on the photos below to see all of the fun that they have been having.
Introducing OPAL- January Update
On Monday 21st January we were excited to launch the OPAL scheme during lunchtimes.
The children have had a fantastic time playing with a range of new resources from cardboard boxes to tractor tyres!
They have been playing much more creatively, working as a team and have been making the most of the new opportunities.
Click on the photos below to see what the children were getting up to in our first week of Opal play!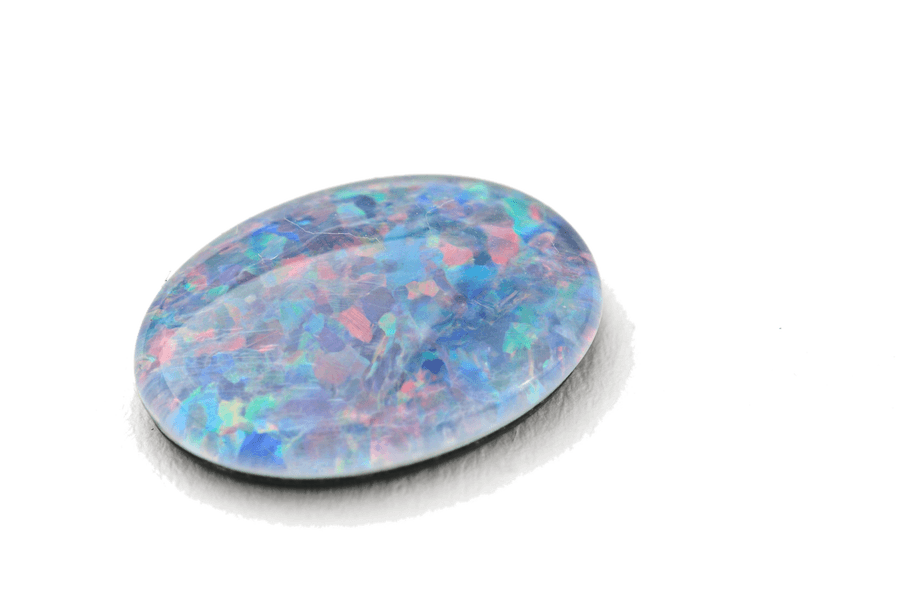 We have now introduced a brand new OPAL learning gem that children can receive during break and lunchtimes for creative play.
So far we have been really impressed with the fantastic play that the children have been taking part in and have been amazed at how the children are using different resources to take part in lots of imaginative play.
We would be grateful if you could donate any unwanted cardboard boxes, logs, rope, plastic pipes etc. for the children to play with during their break and lunchtimes.
To find out more about the OPAL scheme visit:
http://outdoorplayandlearning.org.uk/