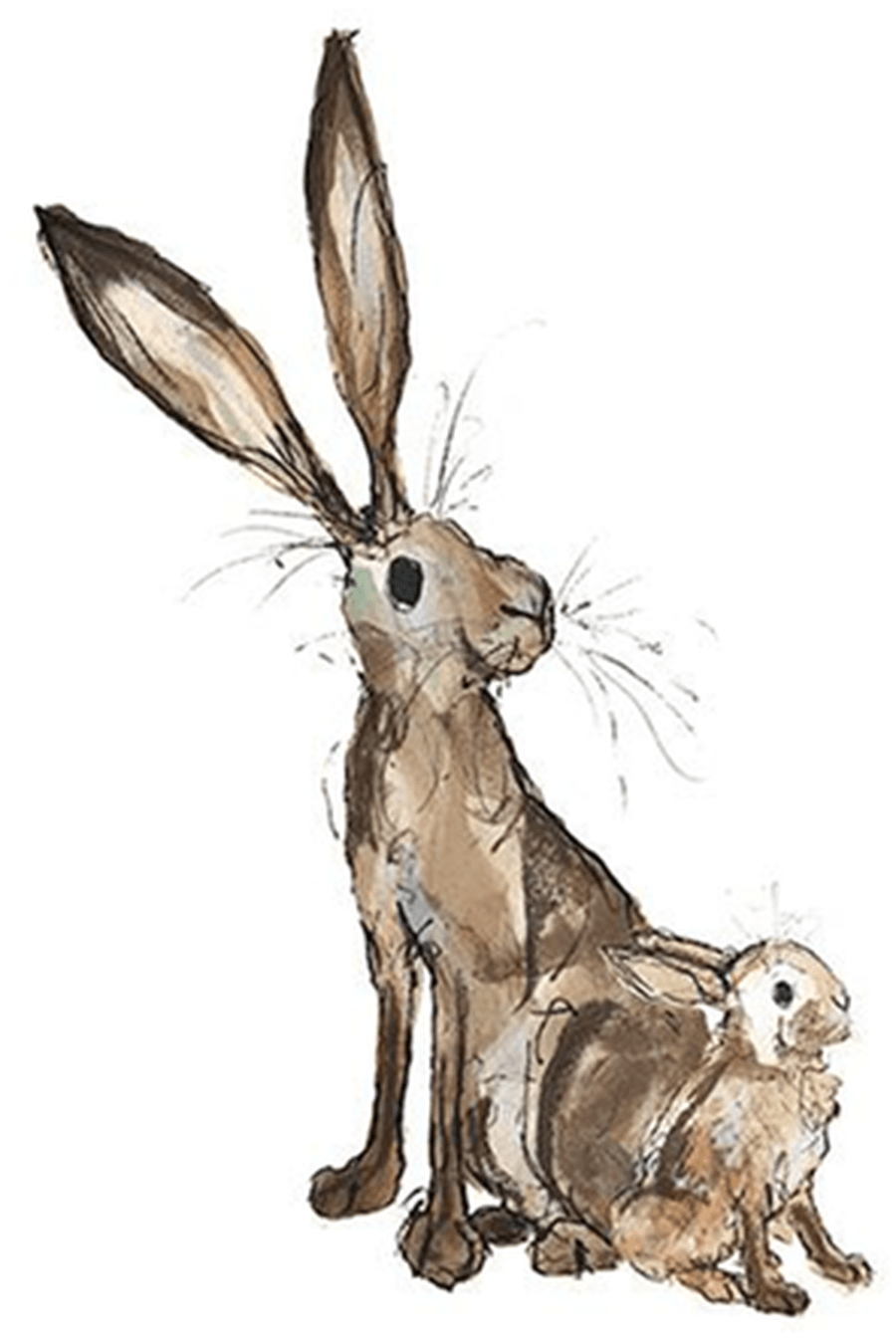 Hare Babies
Parent and Toddler Group
Harewood Infant School welcome you to their toddler group for parents/carers with children that are newborn to 3 years old.
Join us in the bungalow for a drink and chat while the children play.
There will be themed sessions throughout the term such as; baby massage, music, story time, toy swap and art activities.
For more information call:
01452 526889