E-Safety
Spongy Elephant Guidance
Click here to access practical advice and guidance for how to create a safer online environment at home.
Momo
You may have become aware of 'The Momo Challenge' through the media recently. It has been heavily linked with apps such as Facebook, WhatsApp, YouTube, and most recently, YouTube Kids. It reportedly sends graphic violent images to users and asks them to partake in dangerous challenges. Click here for more information about Momo or visit the National Online Safety website for more details.
Hector's World is the program that we use in school to help keep the children safe whilst using the computers. You can download a free safety button for use on your home computer.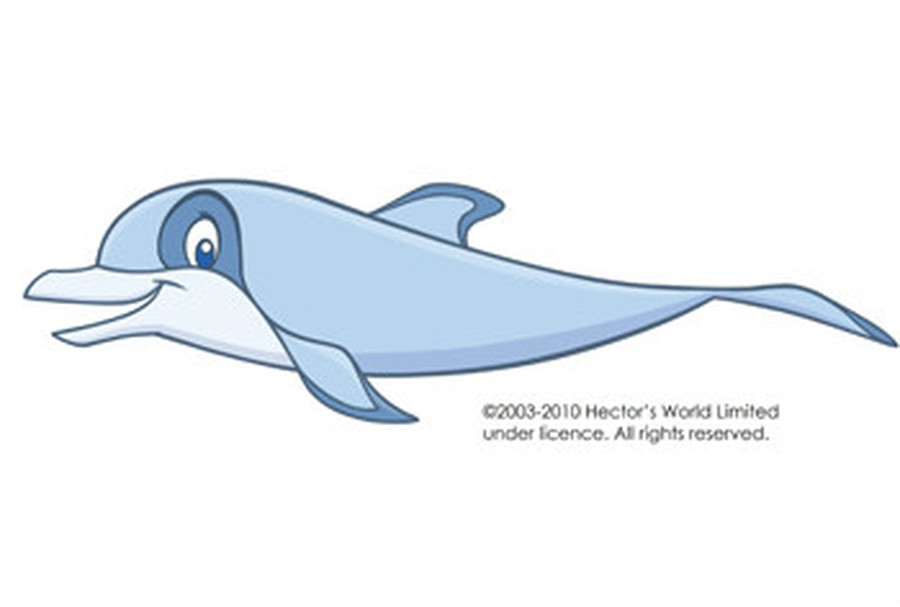 E-Safety at Home
We have compiled some tips for parents to ensure their child's safety while using the online features and apps on their devices. Please click on the links below to find out more:
For Playstation tips click here.
For Nintendo tips click here.
For XBox tips click here.
For iPhone tips click here.
For Blackberry tips click here.
For online gaming tips click here.