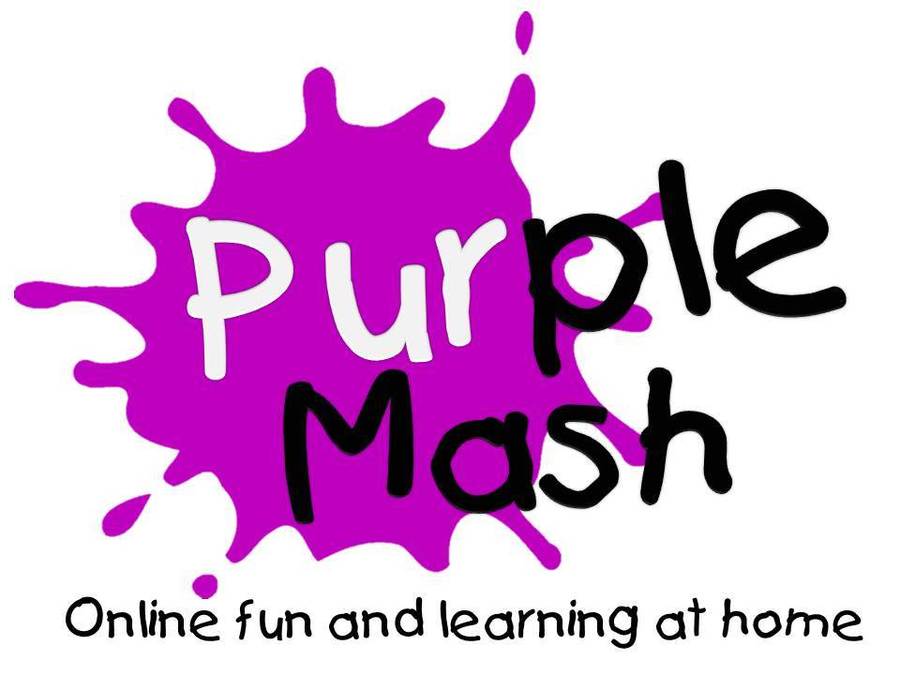 Welcome to Purple Mash!
Your child's Purple Mask login can be found in the front of their homework diary.
Here you'll find ideas and activities for supporting your child's learning at home.
We regularly set your child '2Do' activities, that your child's teacher can view once you have completed it.
When you click on the link below, you'll be taken to the login screen for Purple Mash. You'll need your login details to access it. You can find your individual login in the front of your Homework Record book.