OPAL
Outdoor Play And Learning
On Monday 21st January we were excited to launch the OPAL scheme during lunchtimes.
The children have had a fantastic time playing with a range of new resources from cardboard boxes to tractor tyres!
They have been playing much more creatively, working as a team and have been making the most of the new opportunities.
Click on the photos below to see what the children have been getting up to so far!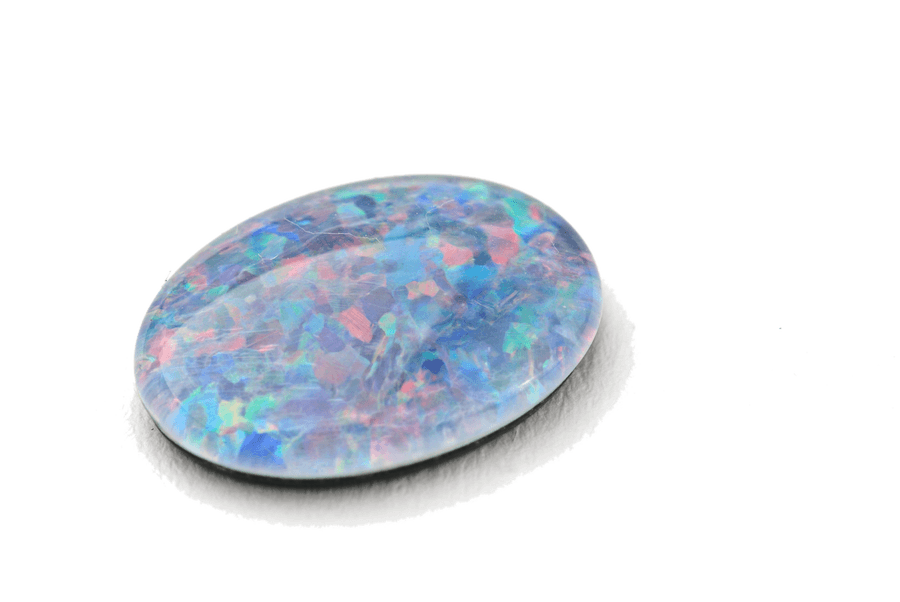 We will shortly be introducing a special OPAL learning gem that children will be able to receive for creative play!
We would be grateful if you could donate any unwanted cardboard boxes, logs, rope, plastic pipes etc. for the children to play with during their break and lunchtimes.
To find out more about the OPAL scheme visit:
http://outdoorplayandlearning.org.uk/