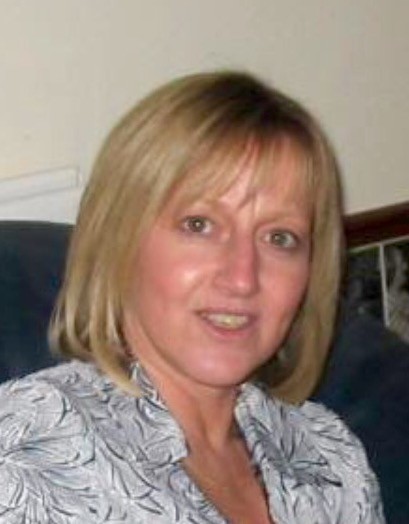 Margaret McAulay
I became a Governor at Harewood in November 2015 and one of my first opportunities to get to know more about the school was joining Karen, the Headteacher, and some of the teachers and the children at the School Open Day a few days after joining.
I've worked with Lloyds Banking Group for 28 years and it was a move to my current role as a Risk Manager that brought me to Gloucester 2 years ago.
I'm originally from Scotland but my career in the bank has meant that I've lived in England for more years than I've lived in Scotland. I still have a noticeable Scottish accent though!
I've had the opportunity to work in several departments at the bank namely Finance, Project Management, Change, Risk & Compliance and Quality Assurance and look forward to sharing and using that experience in my new role as Governor.
In my spare time I like to travel, play badminton and other keep fit activities.
Term of Office - 12/11/15 - 11/11/19
Co-Opted Governor who serves on:
Finance Committee

Premises Committee
No Registered Interests.