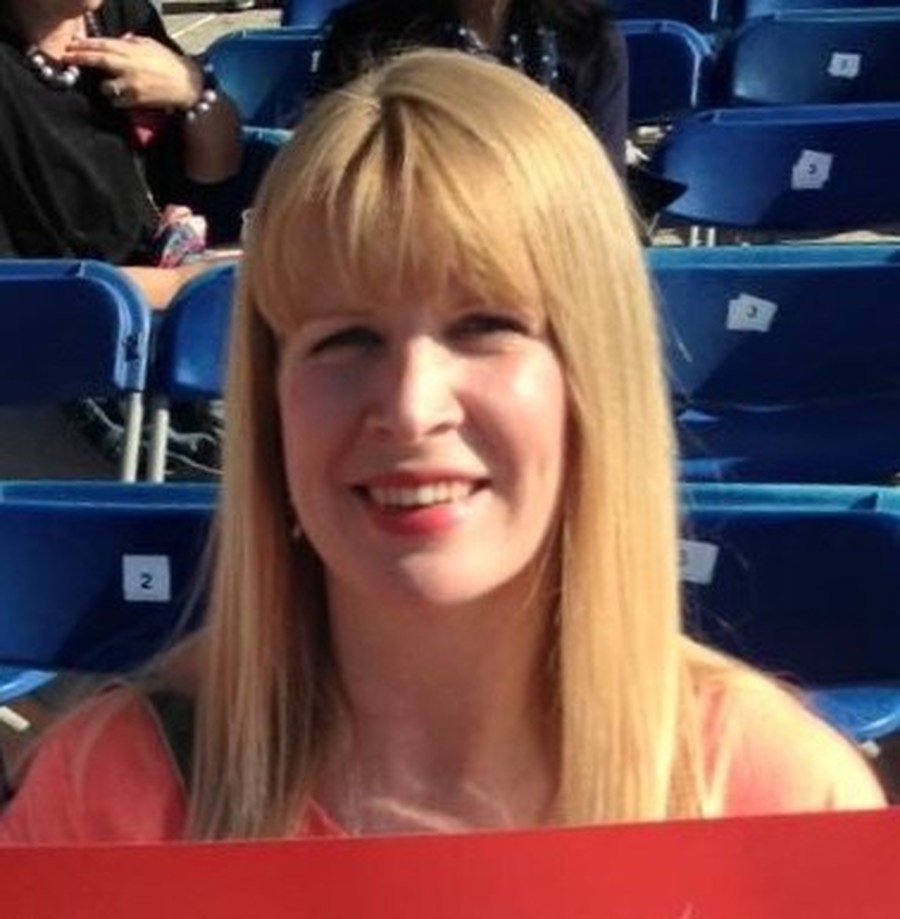 Amy Dyde
I became a parent governor in December 2014 when both of my children were in attendance at the school. My daughter has since moved on to the Junior School but my son is in Year 1. It's great to be a part of the school and as well as governor, I also volunteer as a parent helper every other Friday morning, which is very rewarding.

For a career I work as a research manager for the police. This involves gathering the views of the public through consultation and testing new ways of working. In my spare time, I enjoy walking and testing new recipes.
Term of Office - 13/11/14 - 12/11/18
Parent Governor who serves on:
Standards Committee

Staffing Committee
No Registered Interests .